CA Visual Design can handle the web design and development of your website project from concept to the final launch of your website live. It is our priority to placed your content accordingly, and effectively to promote or sell products and/or services while focusing on the user experience, and efficient content distribution.
With all the latest in web technology, RESPONSIVE is the most common word you hear. So what is responsive website design?  A website design that is specifically compatible with mobile devices is the latest trend in responsive web development.
We build and design websites for a diverse group of customers including, photography studios, restaurants, magazines, high tech company, churches, general contractors, schools, and non-profit organizations.
We talk to our clients about how websites work to give them a better understanding of this changing medium, and how web design plays an important role in building company image online.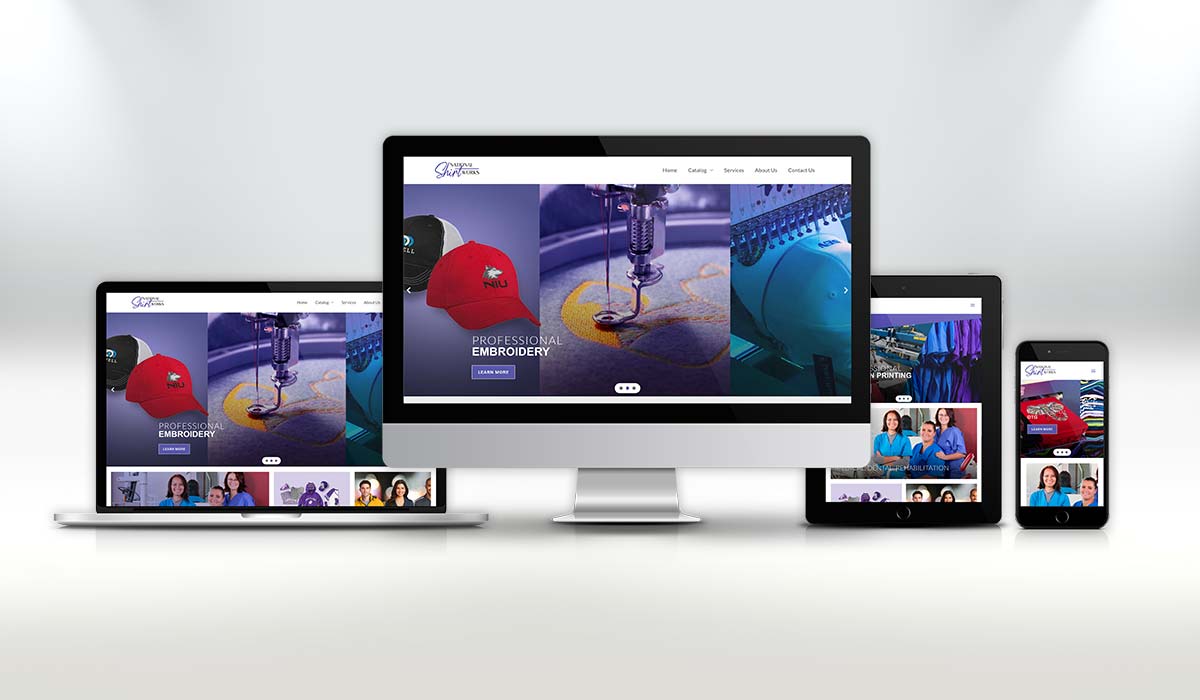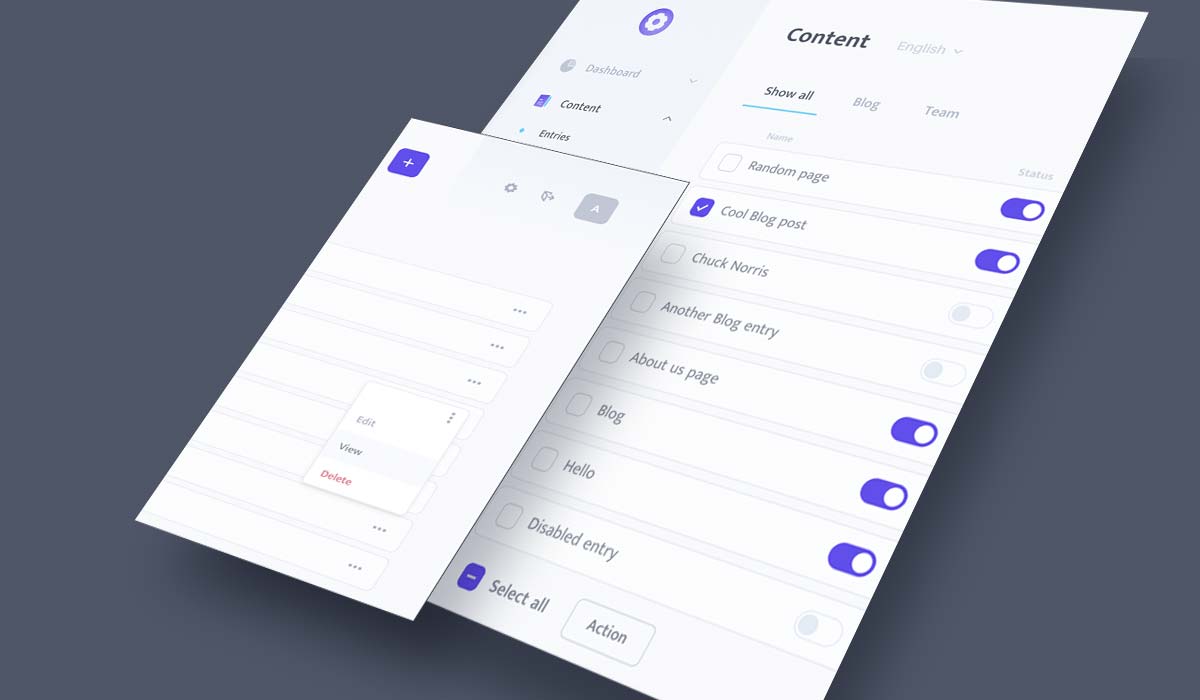 Need an online presence but want to manage the site yourself? We have experience in delivering sites integrated with a custom-built content management systems, allowing you to update the content and structure of your website with ease. Do you need a Blog for your new website or existing website, no problem you have to the right place, we can help you have your own blog, from installation, design, and customization, rest assure that you will have a functional website and blog.
Choosing the right CMS platforms is now a relatively pain-free process with a user-friendly interface, a wide choice for your content management system, easy to upload media and fully customizable CMS.