We have put together our design and development process page in the hope that it helps you get a clear idea of how we proceed with your project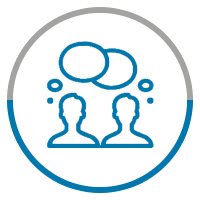 We are pleased to discuss your project and give the best solutions to get your project done right.
We carefully plan every step to make sure your project  put together effectively.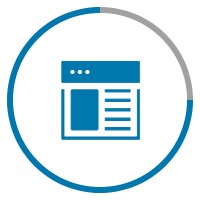 Creative design to communicate is our goal; we make sure we deliver an effective design.
We apply our design to develop the right masterpiece adapted to any type of medium.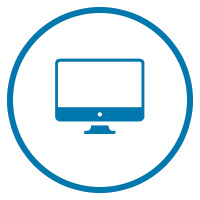 We make sure that we proof and test your project in every way possible to get it right.
Once everything is good we launch the project to the medium you targeted. We don't stop there, we are here to back you up.
Design & Development Tools
Adobe® Photoshop®
Adobe® Illustrator®
Adobe® InDesign®
Adobe® Dreamweaver®
Adobe® Animate
Adobe Premiere Pro® Adobe®AfterEffect® Adobe® Audition®
JavaScript jQuery Framework Boothstrap Framework
Open Source Application & Operating Systems
Windows Vista, & 10
Mac OS X
Linux